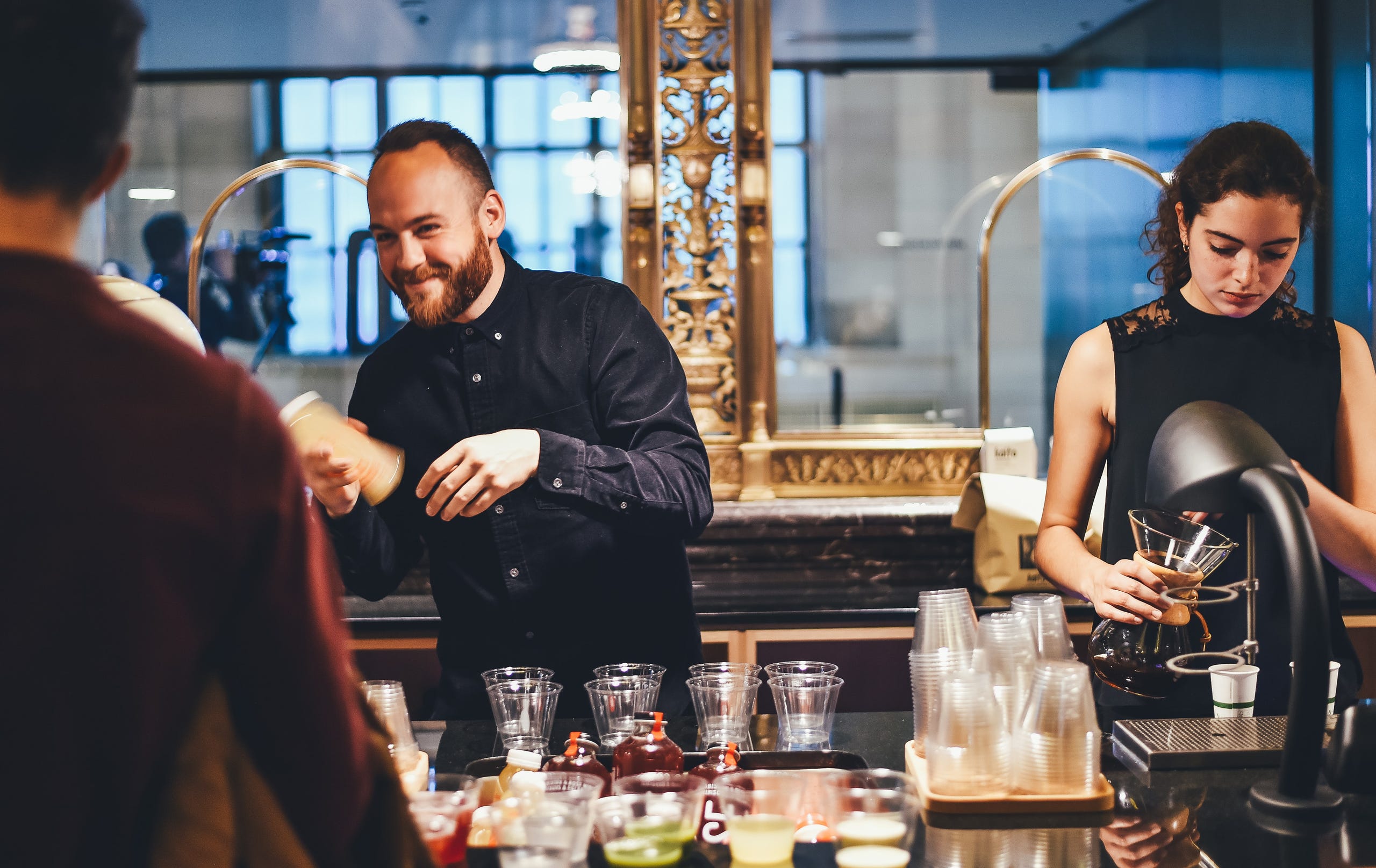 Innovation, optimization and creativity
You have to start small before you think big




Ir. Jean Solonakis
Senior Consultant
Systems Integration Engineering
Telecommunications • Audio-visual • Acoustics
+32 483 280 475 • jean_solonakis@hotmail.com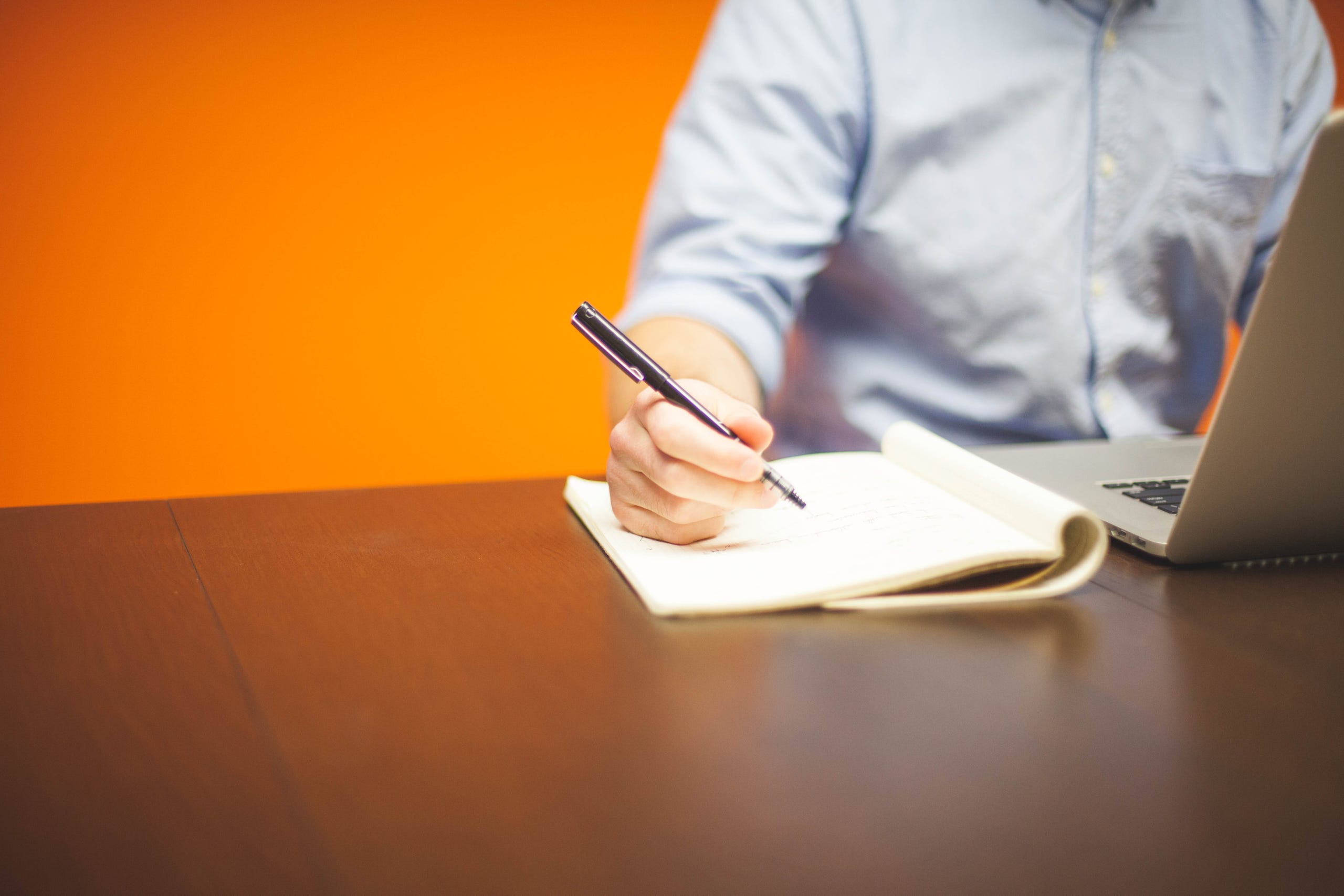 lnnovate in the digital era
Digital technologies (telecommunications, audiovisual and acoustics) are disrupting our habits but keeping in mind common sense we can find many opportunities. Our challenge is to ensure that the solutions we are going to provide are simple and understandable. Are you ready to follow us in this way?
Innover à l'ère du numérique
Les technologies numériques (télécommunications, audiovisuel et acoustique) bouleversent nos habitudes mais en gardant à l'esprit le bon sens nous pouvons trouver de nombreuses opportunités. Notre défi est de faire en sorte que les solutions que nous allons apporter soient simples et compréhensibles. Êtes-vous prêt à nous suivre dans cette voie ?
Several partners support my approach
My partner are Diginet NV in Belgium, Kramer, Bosch, Televic in Belgium, Sound Control Technologies in UK, Acoustify in Rwanda, BDI Vision in Burundi, Digital-Tree in Belgium, Inytium in Belgium


How am I different from others ?
My mission
In the digital world, things must be made as simple as possible, but not simplistic. Understand the need, Advise to optimize and customer Design adapted solutions.
Next projects:
installation of three Cisco visio conferencing systems for the Burundi court of accounts (done)
acoustic study using CATT Acoustic SW for the SPRB in Belgium for the renovation of a listed building (in progress)
negotiation for new projects are underway
Project of the Senate of Rwanda, installation of a Dicentis Bosch conferencing system in oct 2020
Parliament of the Republic of Senegal in Dakar with Televic conferencing system, Panasonic PTZ cameras and Mitsubishi 70'' monitors and 8 Audipac translator booths.
Great Auditorium of University of Luxembourg. One video wall of 75m² and two video wall of 24m², PTZ cameras, sound system, visioconferencing equipment and conferencing system taken into account the acoustics of the auditorium.
The installation of the second Cisco visioconferencing system of OBR in Bujumbura (Burundi) April 2021. The third system has been installed at the court of account of Republic of Burundi.
The installation of the first Cisco visioconferencing system at the headquarter of OBR in Bujumbura (Burundi).
Ir. Jean Solonakis
It's always easier to do a good job when you know where you're going
Etudes & Conseil
Consultancy & Advise
My mission is to get to know you, your business and your needs, so that I can identify the solution that would suit you best. My secret ? Excellent knowledge of the sector, a clear, independent approach and innovative support possibilities.